Brands Oil Syrup Filling Machine Equipment Manufacturers Producers
Cheese Packing Machine
(1)Easy to operate, safety and reduce the cost of packing material.
(2) Module design, simple structure, short design cycle, higher working capacity.
(3)Reasonable structure, reliable quality, stable machine running.
(4) The packing material can be single material or composite material. PVC(PE), PET(PE), PVDC all can be used as packing film
(5) The machine body structure is assembled firm and well-knit.
(6)Higher utilization of packing film which can be more than 95%, some is more than 99%.
(7)The height of bottle can be 60mm to 120mm and filling dose can be 1ml-120ml.
(8) Throughout the cutting device, can divide the plate into single piece or multi pieces connected according to requirement.
Brands Cheese Filling Machine, Filling Equipment Manufacturers, Cheese Filling Machine Producers
Introduction
SGA40 Liquid filling Machine is our company's newest developed machine which is based on years of experience and requirement of the customers.It is applicable to pack different kinds of liquid include sticky liquid,semi-sticky liquid,perfume,oil etc with quantitative dose and perfect appearance. Machine can also produce flat-bottomed packs (stand up containers).
Application
Pharmaceutical products, food, cosmetics, health care product and chemical products and so on. The machine can pack product with different shape and dosage by changing moulds. The utilization of packing material is high and it can produce the stand-up small plastic flask.
Technical parameter
1、Machine dimension:8500x1200x1800mm(L*W*H)
2、Weight:3150Kg
3、Power:Three Phase 380V 50Hz
4、Power consumption :36kw
5、Power cable sectional area:>6mm²
6、Frequency:50Hz。
7、Largest current:15.5A
8、Compressed air consumption:0.6Mpa, 110L/min。
9、Cooling water inside and outside tube size:Φ10mm
10、Air input tube size:Φ10mm
11、The cooling water consumption:Temperature 14-18℃,pressure 0.15--0.2Mpa,and closed circle is 280L/H
12、Packing Film:PVC/PE(PET/PE)
Standard (0.3~0.4)*250max(mm)up to the mould
Outside diameter of the film roller: Φ440mm Inside roller: Φ76mm
13、Number of each board :7-15pieces, up to the filling dose.
14、Capacity:20-35 forming /minute
15、Filling range:1-120ml/piece
16、Filling accuracy:≤3%
17、Forming depth for two sides:10-25mm
18、One side sealing depth: 2-12.5mm
Other parameters
1、Oil-free air compressor or air supply(pressure≥0.4MPa)
2、Three phase five wires power( 380V, A separate grounding, with neutral wire)
3、Cooling water with pressure 0.15-0.2Mpa
4、Connect with liquid tank or other container.
Water, Air consumption
1、Water:Cooling circle water
Temperature is abour 14-18℃ and pressure is 0.15-0.2Mpa/h,it needs 280 L/H.
2、Electricity
Inout power: Three phase five wires (380V 50Hz, with a separate grounding, with neutral wire)
3、Air:0.6Mpa/H,110L/M
Lubricating oil of Compressed air for working 120 to 150 working hours is about 0.5 L.
Working principle
SGA40 liquid packing machine is using plastic ampoule bottle to pack unit dosage liquid or semi-liquid product. To use thermal forming plastic film, it can be folded in half then formed through plastic film folding device. If needed, this machine also can produce flat-bottom plastic ampoule bottle. SGA40 liquid packing machine can finish the process of forming, filling, sealing then the finished product outputted out of the machine after blanking.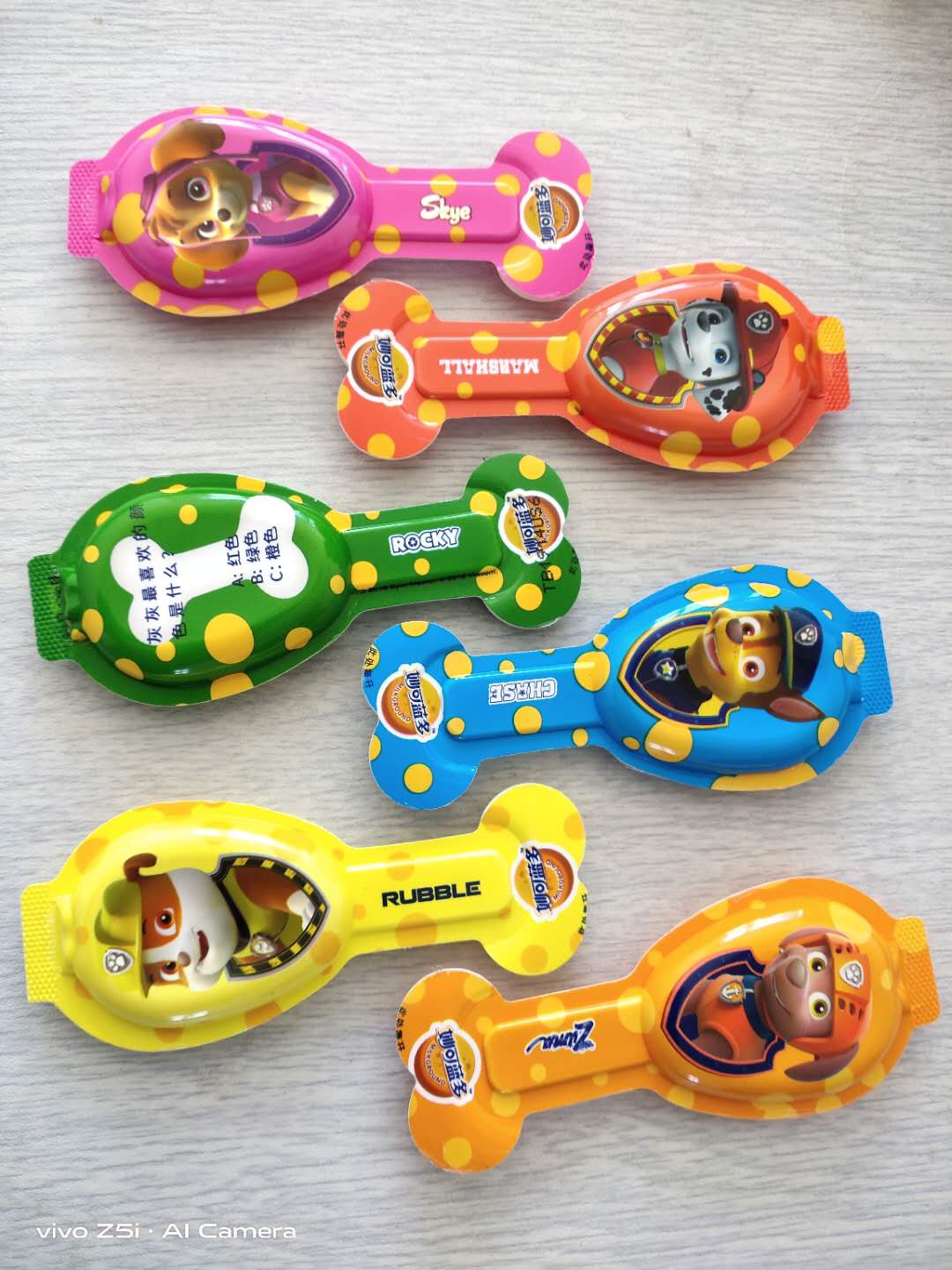 Safety operation rules
1. Only trained machine users can start up the machine in order to maintain safety.
2. Any machine techniques' changes have to be made by our company's technicians. Otherwise, our company is not response to any damages that caused by any random changes.
3. Without our authorization, it is forbidden to change or adjust the equipment. Any accident and damage that caused by unauthorized changes, our company is not response to it.
4. The safety protection during production process cannot be ignored. The machine component opening and removing can be happened only during maintenance and fixation operations. And only authorized person can be doing so. This person has to guarantee the operator's safety during maintenance and fixation stage in order to avoid machine damage.
5. Operator has to wear eye protection glasses, earplug,safety shoes and gloves etc.
6. Before machine maintenance and fixation operations, the power has to be off. Then to press 'Emergency Stop' button to avoid unexpected machine start-up.
7. The vacuum system is necessary to be assembled to the toxic gas and vapour emitting products. There is safety system that assembled on the machine, such as protection board and motor transmission network, it needn't to be removed at the machine running and setup stage. If machine maintaining technicians need, these devices cannot be start-up before the machine is recovered.
8. Warning:Some warning behind the machine such as: warning, careful, attention and so on. Please pay attention to these warning in order to protect machine and operator when operate machine.
9. Find the warning sign on machine. It can warn the damage. For example mark"hot"when heating, mark caution electric on electricity box or link box. Find caution ambition sign on preheating, sealing, and preheating, pre-sealing, sealing of bottle neck. They warn operator may get hurt by the hot surface. Find caution electric sign around electricity box and breaker, they remind operator may get hurt by electric.
Related Products: