Sachet Production Line
Sachet Production Line
(1)The sealing area can reach 450mm, form 5 to 9 sachets.
(2)The machine use one roll packing film which can be divided two parts for sealing, convenient adjustment.。
(3)The position of emboss,horizontal break and horizontal cutting can be adjusted and controlled by differential through HMI. (4)Reasonable layout,small volume and nice appearance.
(5)If no packing material,machine will not absorb the carton and leaflet,pusher will stop working.
(6)Machine will stop automatically when ancillary stock in low level.
(7) Machine will stop automatically when there are leaflets but lack of box for three times.
(8)Machine will stop automatically when there are packaged product but lack of leaflets for three times.
Introduction
Small volume,compact structure,running smoothly.Four-sides sealing,multiple lanes packing with high efficiency.PLC control automatically,frequency stepless speed regulation,reliable function,easy operation.Photoelectricity inspects spot of printing to guarantee the pattern of film is correct and flat.HMI to adjust materials filling,sealing, batch number printing,broken line printing,cutting system.The sachet length can be adjusted through stepless regulation without changing the mold.Swing feeding,eye-mark tracking,double servo motor driver.This machine is applicable for packing granule,powder,liquid,semi-sticky liquid product in pharmaceutical,food and cosmetic industry.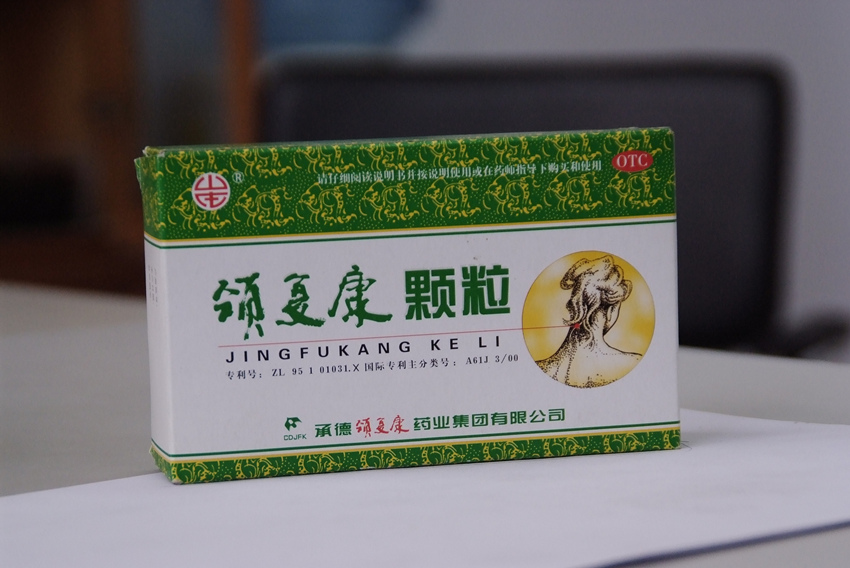 DXDK900A Sachet Packing Machine
Technical Specifications
1. Packing material:Aluminum-plastic, paper- plastic and other composite material which can be heat sealing.
Specifications:Width:Max 928mm
Thickness:0.07~0.1mm
Film outer diameter:≤φ300mm
Film inner diameter:φ70~φ76mm
2. Sealing width:≤464mm
3. Sachet size:Length 55~180 mm ;Width 40 ~150 mm
4. Dose range:Granule:1~20g ;Liquid:5~50ml
5. Horizontal cutting frequency:≤50times∕min(depend on sachet quantity and length)
6. Packing capacity:Max 400sachets∕min(depend on sachet quantity and length)
7. Main servo motor power:1kW Rotational Speed:3000rpm/min.
8. Vertical sealing servo motor power:0.75kW Rotational Speed:3000rpm/min.
9. Micro motor total power:0.025kW ×3=0.075kW。
10. Sealing roller heating total power:1.5kW×4=6kW (ф22×540×4pcs)
11. Total power:8kW
12. Weight:About 1200kg
13. Supply:380V 、 50Hz
14. Size(L×W×H):1600mm×1700mm×2050 mm
Working theory
Firstly, the wrapper through the spreading roller unit come to dividing roller unit which the wrapper is cut two parts, then through the dividing roller board and roller into sealing area, enter into lengthways sealing, across sealing, feeding, typing, lengthways cutting, cross-easy cut line ,transverse cutting and finally product from conveyor output.
HD200 Carton Packing Machine
Main technical parameter
Power supply:AC380V 50HZ Three-phase five-wire system
Max power:1.5kw(single match)
Production capability: host speed: max 200box/min
Folding speed: max 600pages/min
Air consumption:0.06-0.09 m³/min(pressure 0.6-0.9mpa)
Machine dimensions:4800*1620*1600mm(L*W*H)
Weight::About 2500kg
Noise:≤75dB
Normal working condition:
Conditions:25±10℃
Contract air:pressure:0.6—0.9Mpa
Flow:0.6—0.9m3/hour
Operation people:1—2
Working principle
This machine is composed of a series of precision gear transmission, synchronous belt and precision roller chain drive to automatically complete the carton, carton open, drug absorption and folding, instruction for use by transfer of a packaging, boxes, printing production batch number, carton sealing process, etc