Pouch Cartoning Packaging Machine
Pouch Cartoning Packaging Machine
1. If no packing material,machine will not absorb the carton and leaflet,pusher will stop working.
2. Swinging feeding contain two working station:when main stock fail to fill, ancillary stock will supply automatically.
3. Machine will stop automatically when ancillary stock in low level.
4. Machine will stop automatically when there are leaflets but lack of box for three times.
5. Machine will stop automatically when there are packaged product but lack of leaflets for three times.
6. Machine is equipped with multiple overload automatic shutdown protection
7. Emergency stop switch is on electric cabinet,press this button to stop machine instantly when emergency.
Introduction

HD200 multifunction automatic cartoning packing machine is the horizontal type machine used to pack pharmaceutical blisters,vials,sachets,bottles and so on. It can achieve the whole process from unfold carton,fold leaflet, insert product ,emboss the production date and batch number, seal carton,transfer the finished product and so on,which make the carton transferring and product insertion matched and cooperated.Improve the production rate and automation. At the same time,we design the connecting part for other packing machine as the automatic machine production line.Machine adopt HMI control and photoelectric detection to ensure the machine run accurately and stablely,Ensure the quality of finished product.
Requirement
Paper selection: 60g-70g/m2 (reference: GB/T451.2-1989 Quantitative assay for paper and board )offset paper(reference: GB/T1012-1991 offset paper )
Dimension size: Diagonal limit deviation±1mm(reference: GB/T451.1-1989 Quantitative assay for paper and board );
Max paper size: 200*200mm (L*W)
Min paper size:130*90mm (L*W)
The thickness of the limits of deviation ±2um (reference:GB/T451.3-1989 Quantitative assay for paper and board)
Fiber orientation of paper folding and paper should be to maintain the vertical direction(Reference: GB/T452.1-1989 determination of vertical and horizontal)
Storage conditions for instructions(reference:GB/T462-1989 storage and transport for paper and board) Storage condition: Temperature 25℃±2℃ Relative humidity≤60%
Request paper neatly cut,paperless hair,no crimping.
Requirements for carton
Paper selection: 300-350g/m2 (reference: GB/T451.2-1989 Quantitative assay for paper and board )
White cardboard or white paper (reference: GB/T3523-1999 white cardboard);
Dimension size:
Max carton size:150*95*60(L×W×H)
Min carton size:80*35*18(L×W×H)
The thickness of the limits of deviation ±5um (reference:GB/T451.3-1989 Quantitative assay for paper and board);
Storage conditions for instructions:
Temperature 25℃±2℃ Relative humidity≤60%;
Design the carton mould according to the machine carton, all the cartons that machine used are have lock, all the manufacturing processes are made via machine, they are laser cutting, cutting mould machines, cutting, bending, pasting box, folding, it is request that the paper cutting neatly, no edges。
Main technical parameter
Power supply:AC380V 50HZ Three-phase five-wire system
Max power:1.5kw(single match)
Production capability: host speed: max 200box/min
Folding speed: max 600pages/min
Air consumption:0.06-0.09 m³/min(pressure 0.6-0.9mpa)
Machine dimensions:4800*1620*1600mm(L*W*H)
Weight::About 2500kg
Noise:≤75dB
Normal working condition:
Conditions:25±10℃
Contract air:pressure:0.6—0.9Mpa
Flow:0.6—0.9m3/hour
Operation people:1—2
Working principle
This machine is composed of a series of precision gear transmission, synchronous belt and precision roller chain drive to automatically complete the carton, carton open, drug absorption and folding, instruction for use by transfer of a packaging, boxes, printing production batch number, carton sealing process, etc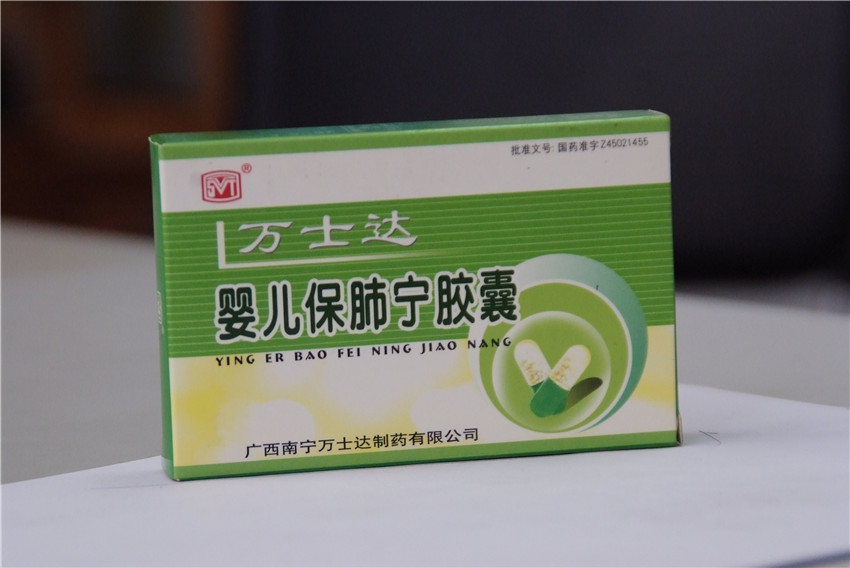 Transportion and Installation
Please check whether the machine remain the good condition or not carefully ,also the parts according to the packing list. Please contact us quickly when you find any damage.
HD200 multifunction cartoning machine be shipped by container. All the vehicle are should be consistent with the related rules that country have, and pay more attention to the regulation of technique for security.
1. General transportation
(1)should be use the rope that have carrying capacity, carrying through the base of the fixed machine. Forklift can be used as transport and handling tools.
(2)when using rape or plank should be pay close attention to it. Keep away from the parts that are easily damaged, and you should use a flexible pad (rubber, sponge, etc.)in order to protect against break.
(3)We should pay strict attention to the machine when it is shipped during transportation. We should be avoid to cause twist as some wrong carrying method.
2. Storage of machine
After the machine delivered to customer when it arrived the destination, it should be placed on the ground before setting. And keep the air dry and well ventilated. We cannot take any responsibility due to the corrosion damage.
3. Notes
(1)Client has no right to claim compensation or collateral requirements for improper transportation. You should immediately notify our company if the damage caused by improper transportation. Please contact us when you have any problem for transportation..
(2)Be careful that do not make the engines were rattling in the process of transportation.
(3)It does not allow to use the rope on the shield.
(4)It does not allow to not use the transport base for transport.